Please enter 409 W Riordan Rd when using GPS to arrive at our main entrance and parking lot.
Riordan Mansion Special Tour: The Next Doors
Riordan Mansion State Historic Park
Sunday, February 12, 2023 3 p.m.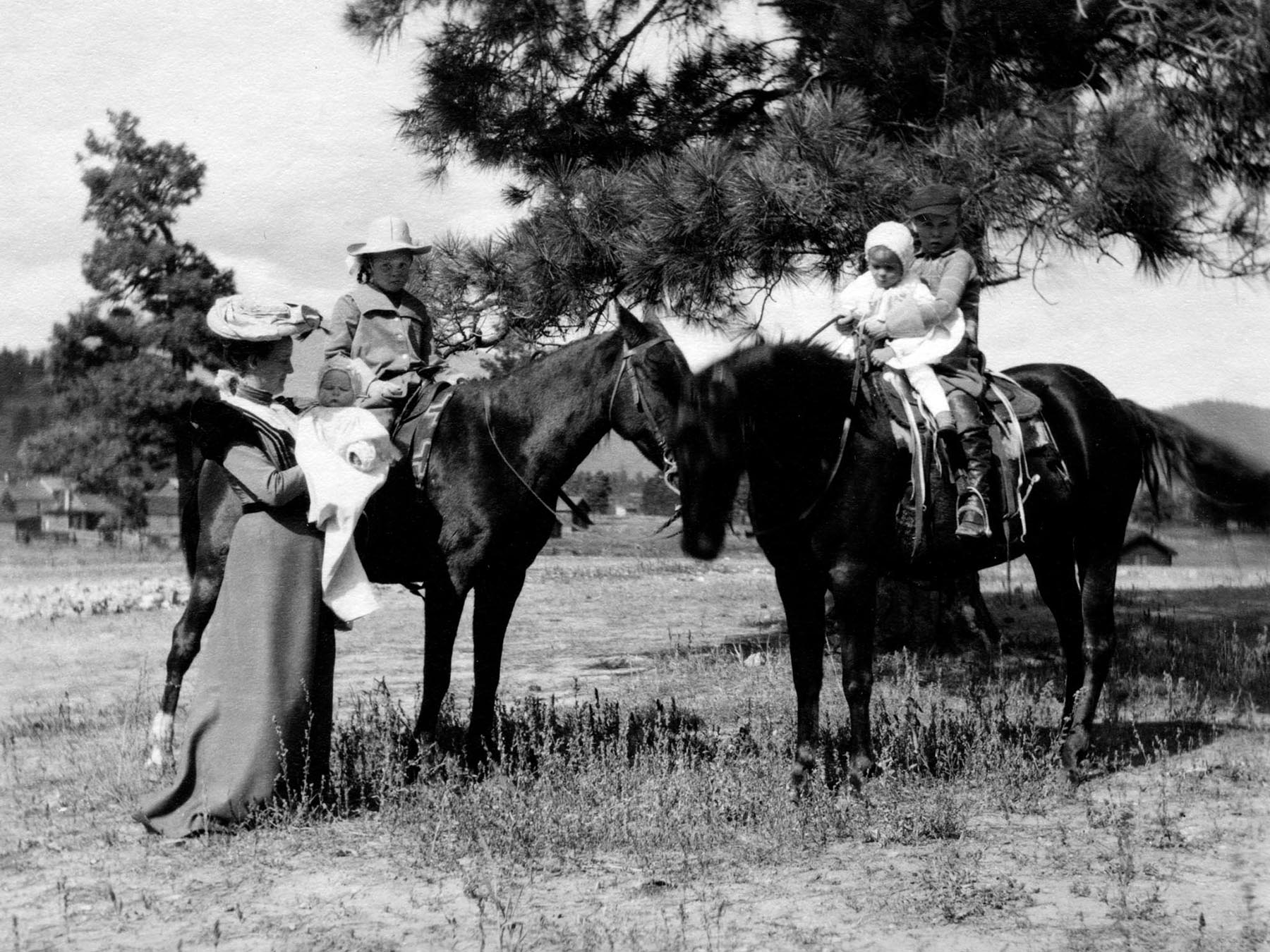 The regular guided tour of the Riordan Mansion takes visitors through the East House, the home of Timothy & Caroline, where you learn about their family. 
But what about the family in the West House? 
This special tour will take visitors through both houses with a focus on the West House family members, their stories, and pointing out their furniture. We will even peek behind the scenes going upstairs in the West House. 
This tour is recommended for ages 12 and older. Space is limited, advanced ticket purchase is required. Cost $16 per person. If you cannot stand for an hour or are unable to do stairs contact the park at 928-779-4395 to arrange for accommodations. Tickets go on sale 1/15 and can be purchased at https://azstateparks.com/reserve/Activities/Search.aspx  or call 928-779-4395 for additional information and same day availability.