Get Out and Explore the Parks During Great Outdoors Month!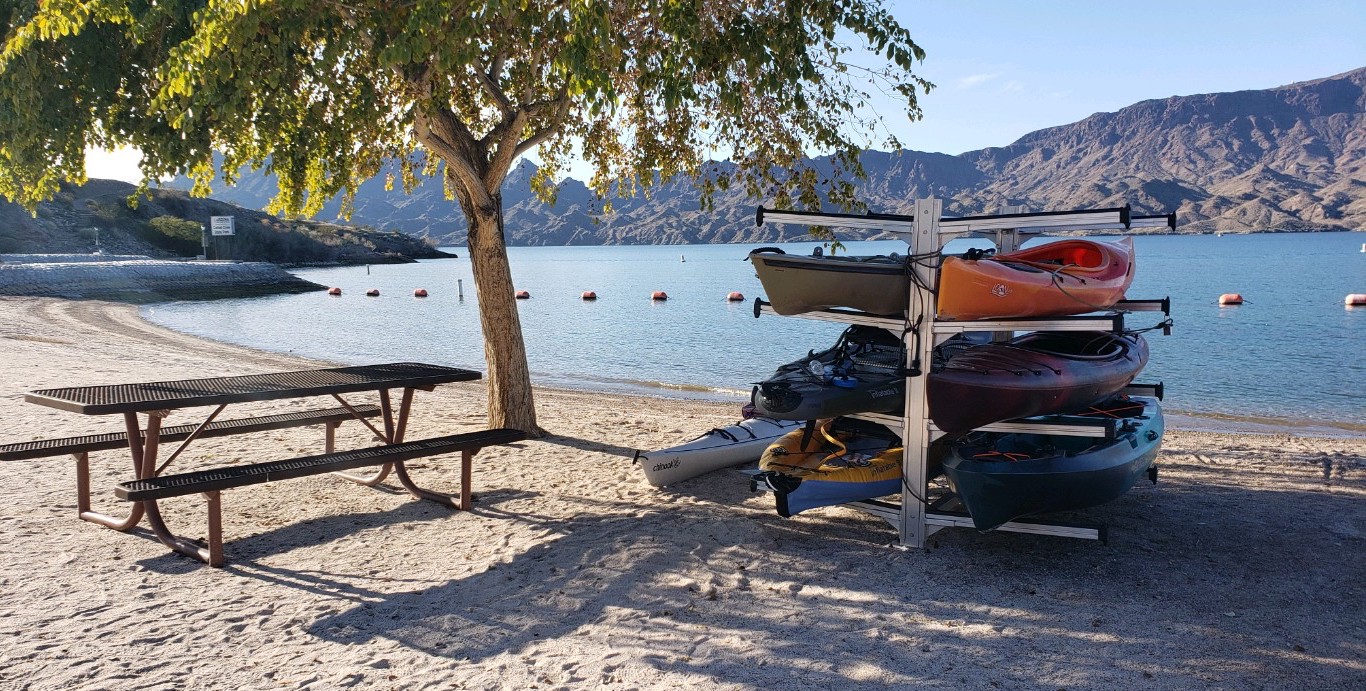 Summertime Safety on the Water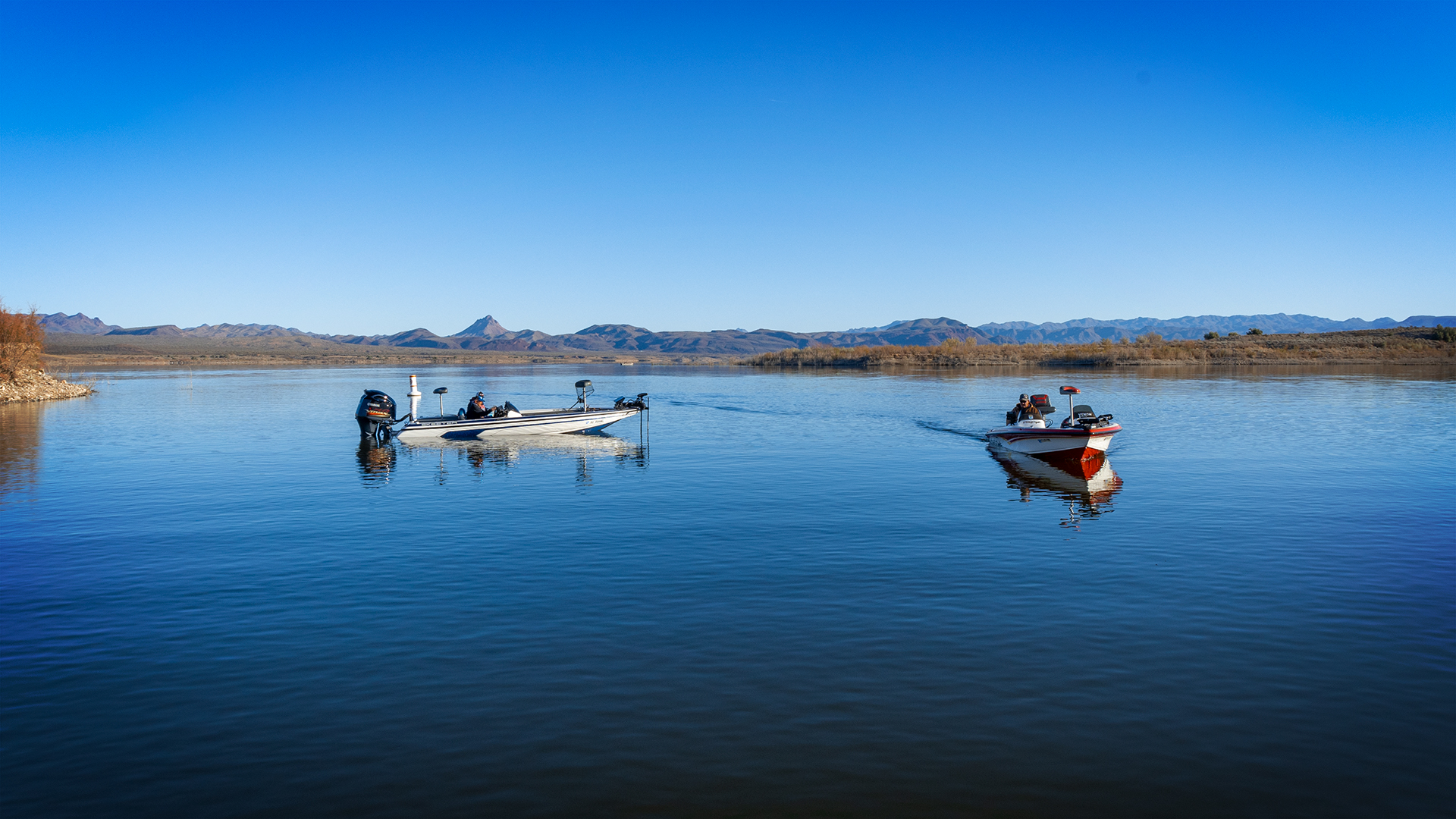 Hike Smart This Summer with Tips and Trails from Arizona State Parks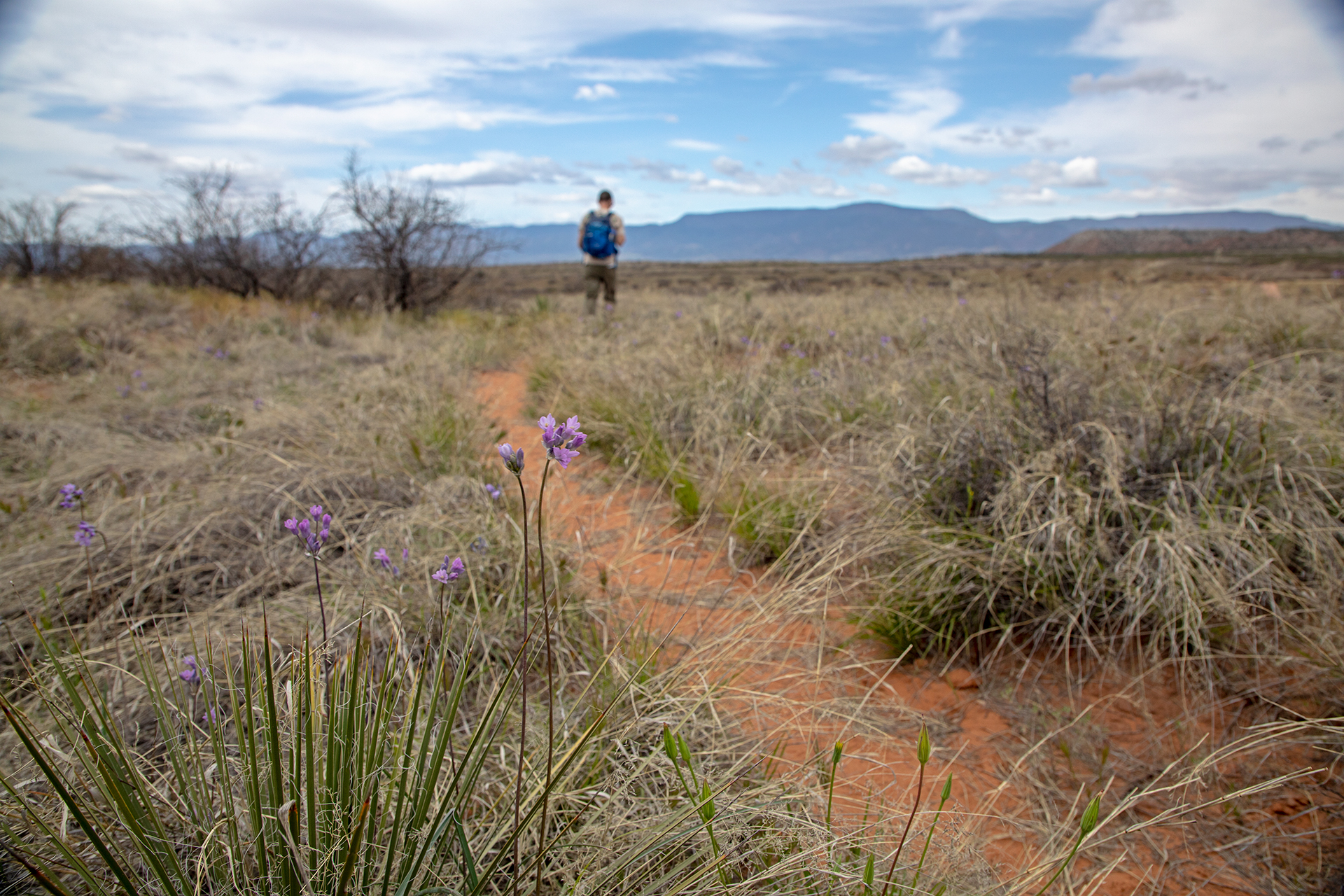 As the weather warms up, hiking starts to be the go-to weekend activity! With amazing trails in parks across the state, it's a perfect time to lace up your boots and explore the diversity of landscapes and views. Arizona State Parks has you covered with tips to hike safe and have fun this spring and summer.