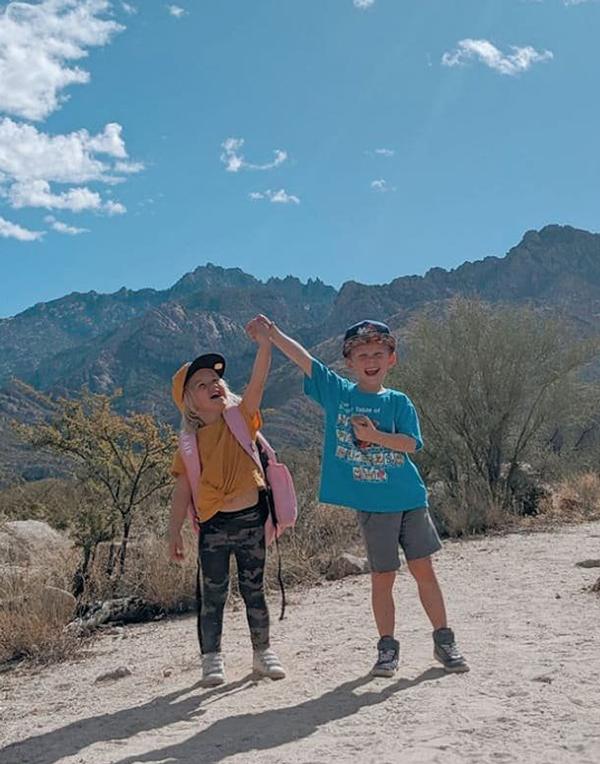 Arizona's state park system does not receive its operating funds from state monies generated through taxes. The operating budget of Arizona's state parks are funded directly by camping, cabin and tour fees; park admission; annual pass sales; and donations. When you visit the state parks, you are directly supporting our rangers, trail maintenance, clean restrooms, and safety.

It is vital the agency receives public support for ongoing costs to operate the park system you enjoy.
The ideas of conservation and sustainability can be put into action by people who care about the future of Arizona's beautiful, open spaces. It takes a community to conserve and maintain these places and keep them open and available for everyone to enjoy. It is possible for you to make a difference to strengthen Arizona's state park system by making a tax-deductible donation.
Because you truly care about Arizona's state parks, and sharing your love of the outdoors, your donation plays a crucial role in ensuring the parks are available for generations to come.  
Your donation will not be used for salaries of agency employees or other administrative costs.
How will your donation be used?
Improvement projects like playgrounds, restrooms, and other infrastructure to improve park experiences
Repairs to existing buildings and structures within the parks, including historic structures.
Trail maintenance and construction
Organized clean-ups throughout Arizona
Park operational costs, including supplies and equipment to maintain the park.
To Adopt-a-Viga at Riordan Mansion State Historic Park, click below and use the "other" button to select $1,000. More information about this program is available on the Riordan Mansion page.
To donate to a specific park or project, please choose from the available options on the donation page. All donations are tax-deductible.