Dump station and potable water filling is for use by registered campers only (No OHV use of dump station or filling fresh water tanks).
Wifi is experiencing intermittent service and may or may not be available at times.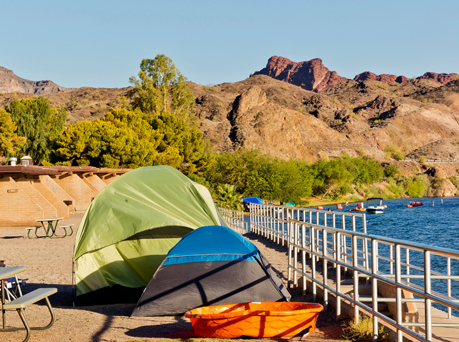 Programs & Events
New programs and events are added to the park calendar each month. Check back right here for the latest news and for Buckskin Mountain State Park.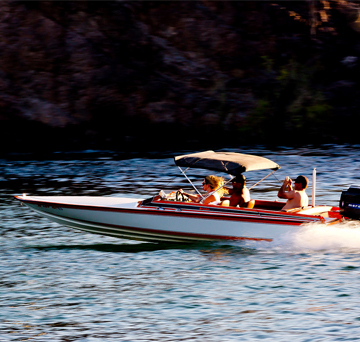 Park and Facility Hours
The park is open 24 hours, year-round
Visitor Center
January - March
9:00 a.m. – 4:30 p.m.
April - December
Upon request
Park Entrance Fee
Per vehicle (1-4 Adults): $10.00
Individual/bicycle: $3.00