Please see our Cave Tours page for information on how to prepare for your visit. 
The caverns are 72ºF and 99% humidity. Each tour requires a half-mile walk with several benches along the route; wheelchairs are available for guests with limited mobility.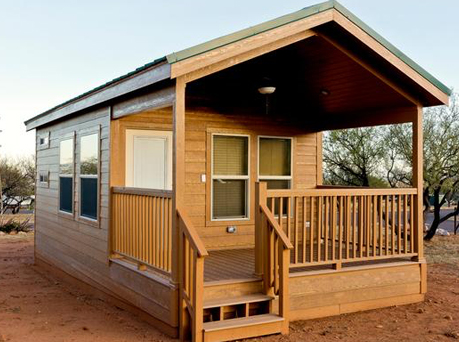 Programs & Events
New programs and events are added to the park calendar each month. Check back right here for the latest news and for Kartchner Caverns State Park.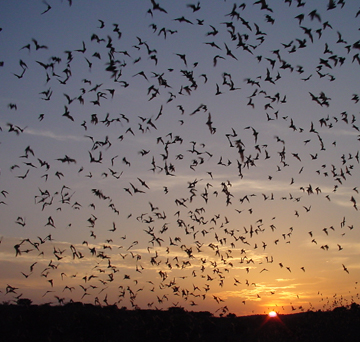 Park and Facility Hours
Discovery Center
8:00 a.m. - 5:00 p.m.
Holiday Hours
Thanksgiving
8:00 a.m. to 2:00 p.m.
Christmas Eve
8:00 a.m. to 2:00 p.m.
Christmas
Closed 
Park Entrance Fee
Per vehicle (1-4 Adults): $7.00
Individual/bicycle: $3.00
Cave tour tickets are extra. Park entrance fee is waived with cave tour and campsite reservations.