Cave tours will be closed for maintenance from September 18-22, 2023. Please see our Cave Tours page for information on how to prepare for your visit. 
Bat Walk
Kartchner Caverns State Park
September 27, 2023 6:30-8 p.m.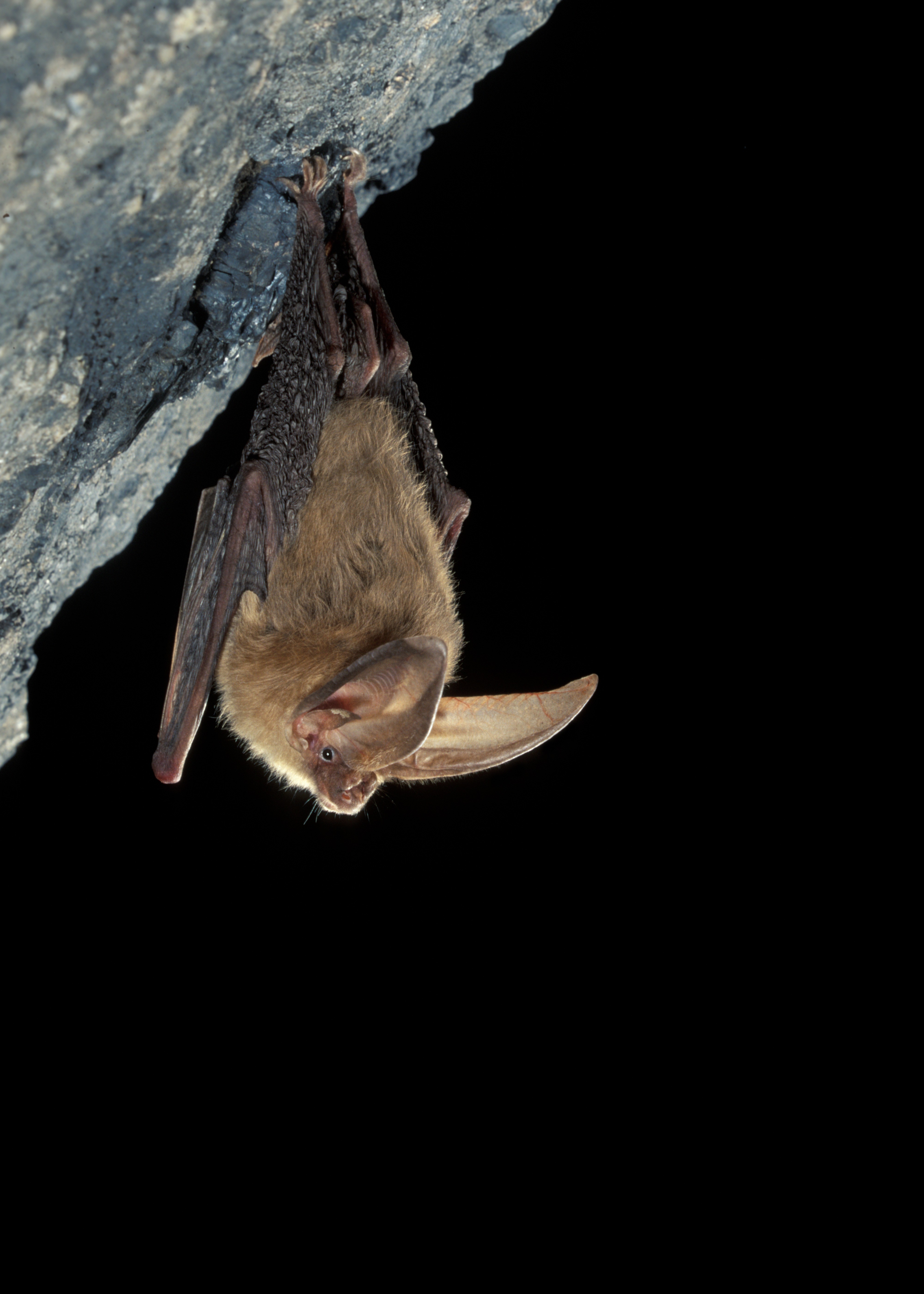 Kartchner Caverns invites you to join us for a walk in the park as we uncover and learn about some of the13 different neighboring bat species in the park. We will use bat detectors while on a walk through the beautiful desert night to see and hear some of them while learning about the diversity of these flying mammals. Boldly go where the public generally doesn't get to walk. Please bring yourself, bring a friend, bring your family and these items to make the most of your adventure: 
A headlamp or flashlight (black light for children)
Night vision goggles or equipment
Comfortable shoes
Your personal bat detector (if you have one)
Plenty of water 
The walk will be slightly over a half mile. Cave Tour and live bat handling not included. 
Please register to attend this event here.
(Photo by J Scott Altenbach)