Alamo Lake levels high. Only the high water ramp is available. Beware of floating debris and unmarked obstructions on the water. Browns Crossing closed due to lake levels.
Severely limited day use March 24-26 due to lake levels and parking constraints. Extremely limited parking.
Please call the park at (928) 669-2088 prior to scheduling a fishing tournament at Alamo Lake.
Slow down for a bump at milepost 19
The nearest fuel and propane is in Salome; campers are encouraged to bring their own fuel.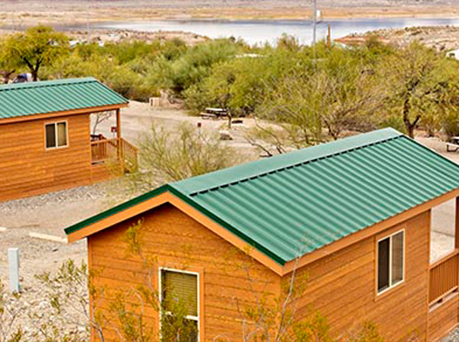 Programs & Events
New programs and events are added to the park calendar each month. Check back right here for the latest news and for Alamo Lake State Park.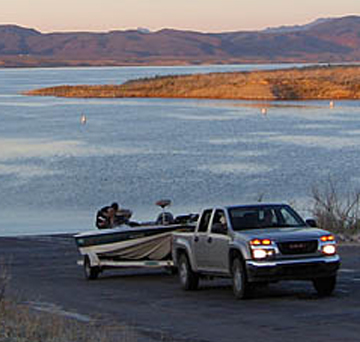 Park and Facility Hours
The park is open 24 hours, year-round
The Main Ramp is open
Nearest fuel and propane in Salome
Store hours are:
8:00 a.m. to 5:00 p.m.
Thanksgiving: 8 a.m. to 12 p.m. 
Christmas Eve: 8 a.m. to 12 p.m.
Park Entrance Fee
Per vehicle (1-4 Adults): $10.00
Individual/bicycle: $3.00