Alamo Lake road repairs nearly completed. Slow down for wash at milepost 19: gravel patch repair in place (asphalt not repaired).
Minnows and firewood in stock. Cholla ramp is open! Park store will close at noon on Thanksgiving.
Nearest fuel and propane is in Salome; campers are encouraged to bring own fuel.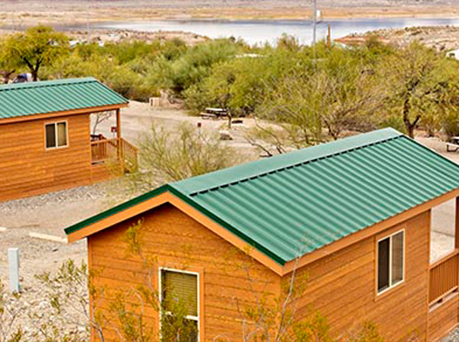 Programs & Events
New programs and events are added to the park calendar each month. Check back right here for the latest news and for Alamo Lake State Park.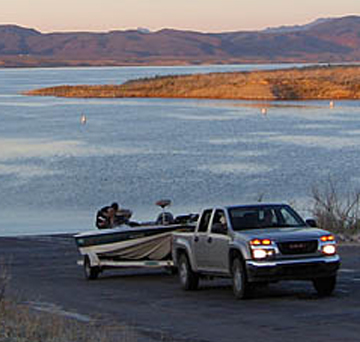 Park and Facility Hours
The park is open 24 hours, year-round
The Main Ramp is open
Nearest fuel and propane in Salome
Store hours are:
8:00 a.m. to 5:00 p.m.
Thanksgiving: 8 a.m. to 12 p.m. 
Park Entrance Fee
Per vehicle (1-4 Adults): $10.00
Individual/bicycle: $3.00