Power is out at the park. Estimated repair by Monday, August 15.
Stage 2 fire restrictions in effect - no wood or charcoal fires. No smoking except in an enclosed vehicle. Propane grills are allowed.
Cholla campgrounds C, D and E as well as the Cholla launch ramp will be closed until September 1 for maintenance and repairs to the campgrounds and shower building.
Nearest fuel and propane is in Salome; campers are encouraged to bring own fuel.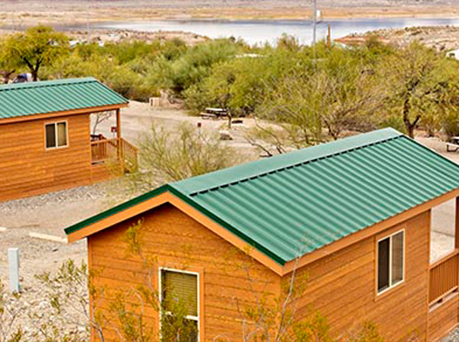 Programs & Events
New programs and events are added to the park calendar each month. Check back right here for the latest news and for Alamo Lake State Park.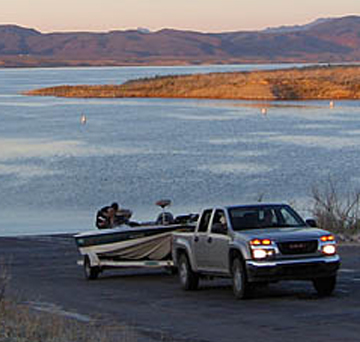 Park and Facility Hours
The park is open 24 hours, year-round
The Main Ramp is open
Nearest fuel and propane in Salome
Store hours are:
8:00 a.m. to 5:00 p.m.
Park Entrance Fee
Per vehicle (1-4 Adults): $10.00
Individual/bicycle: $3.00