Please enter 409 W Riordan Rd when using GPS to arrive at our main entrance and parking lot.
The Riordan Mansion is ready for Christmas
Riordan Mansion State Historic Park
December 1 - January 6 Hourly from 10 a.m. - 4 p.m.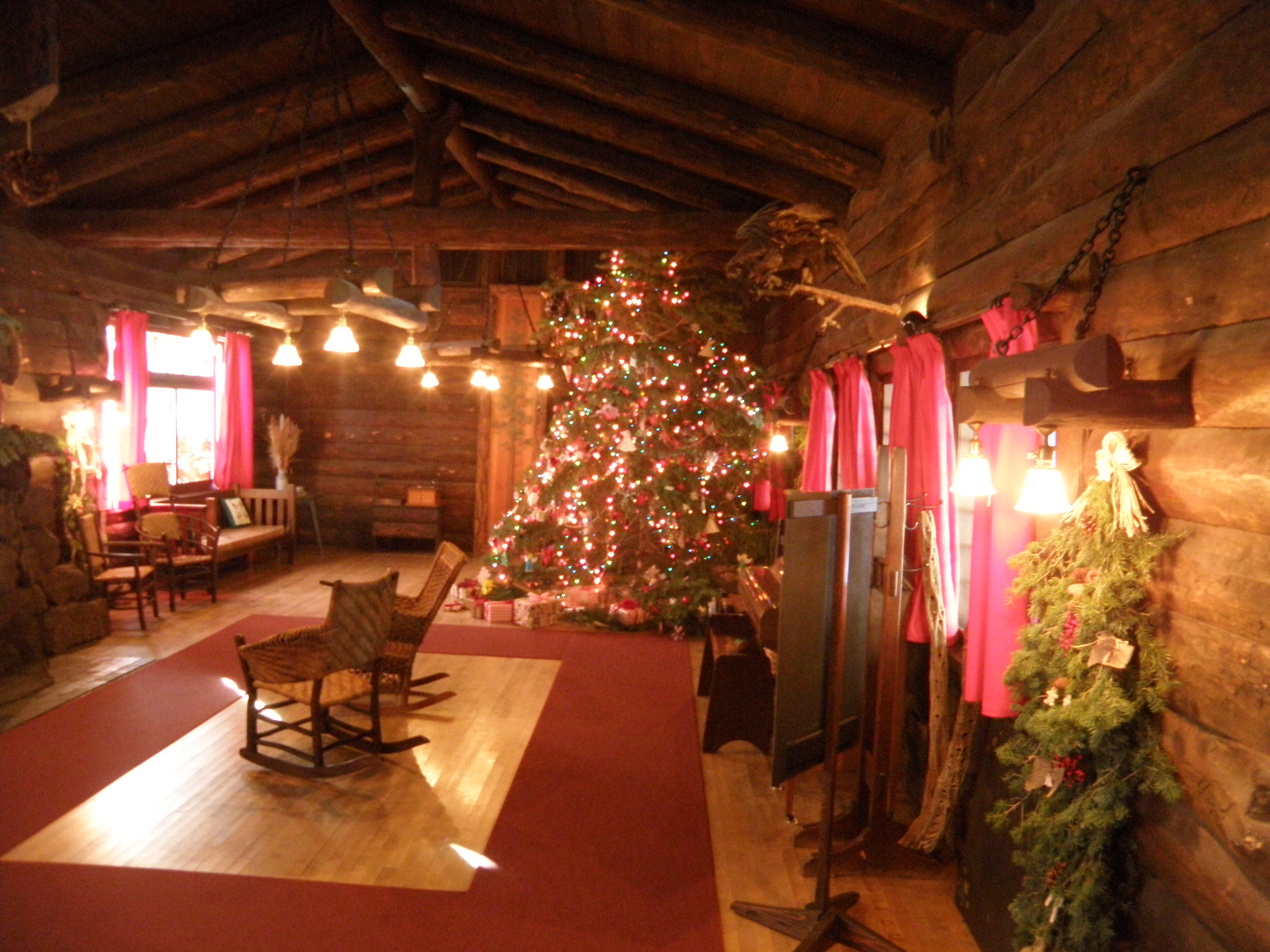 The Mansion is festively decorated in turn-of-the-century style with wreaths, garlands, greenery and a towering fir tree trimmed with old-fashioned ornaments. Guided tours during this time include glimpses of folklore and traditions of Christmas, both past and present.
Cost $10 Adult, $5 Youth. Purchase Guided Tour tickets in advance here https://azstateparks.com/reserve/Activities/ProgramsAndTours.aspx