The park will be closed on October 11, 2023 for an all-employee training conference.  Please enter 409 W Riordan Rd when using GPS to arrive at our main entrance and parking lot.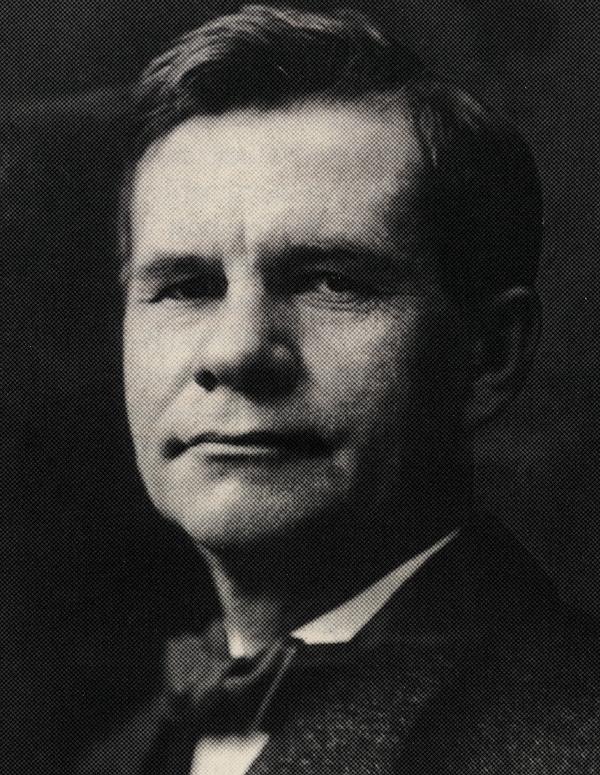 The rise, fall and resurrection of the father of the American Arts and Crafts movement is chronicled in Gustav Stickley: American Craftsman, which offers an unprecedented look at the life and works of Stickley as told through interviews, archival materials, and a close examination of his most iconic works.
Gustav Stickley: American Craftsman traces the development and evolution of Stickley's unique style as well as the creation of his diverse businesses, including furniture manufacturing, a ground-breaking Manhattan store, and the Craftsman Magazine and Craftsman Farms — a progenitor of the farm-to-table movement. It also details the eventual loss of his businesses, and, after several decades, the rebirth and recognition of the movement he inspired.
The film visits several key locations in his lifetime, including his Syracuse home, where he lived and created his first arts and crafts interior, and the pump house at Skaneateles Lake in upstate New York, which he restored as a summer family camp; as well we meet some of the talented collaborators Stickley surrounding himself with, such as Harvey Ellis, Lamont Warner and Irene Sargent.
Support Riordan Mansion State Historic Park by clicking below to watch the newly released documentary on Gustav Stickley, Directed by Herb Stratford!
Stickley's Furniture at Riordan
Examples of Stickley's unique style can be seen inside the Riordan Mansion. Check out the examples below before watching the riviting documentary!