The thousands of historic houses, buildings, structures, and archaeological sites in our state represent a tangible link to Arizona's past. The SHPO conducts an ongoing historic/prehistoric resource survey program to identify, evaluate, and plan for the effective and responsible management of these significant properties. The SHPO has also developed a comprehensive State Plan for historic and prehistoric resources in Arizona. State and federal agencies, cities and towns, nonprofit organizations, and individuals participate in and contribute to this survey and planning effort.
Certified Local Governments (CLGs) qualify for matching financial assistance through the SHPO for survey and planning projects, providing funds for historic resource identification and National Register nomination projects throughout the state. For further information, call William Collins at (602) 542-7159.
Places to Remember: Guidance for Inventorying and Maintaining Historic Cemeteries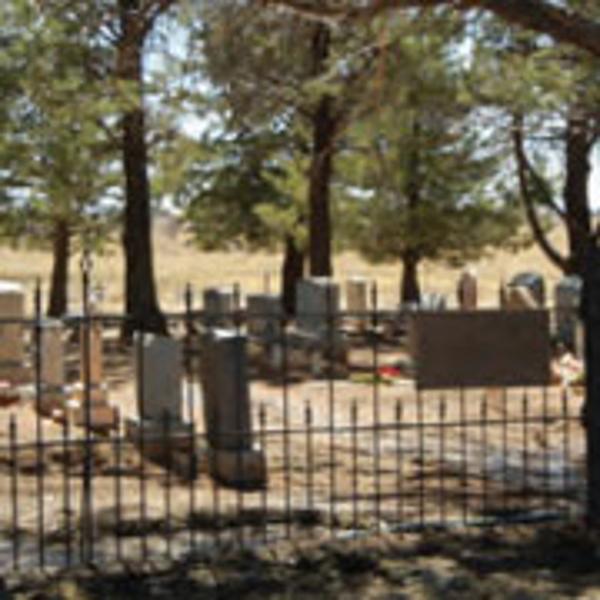 To help commemorate Arizona's centennial on February 14, 2012, a centennial project was begun to inventory and promote the protection of historic cemeteries throughout the state. Historic cemeteries were chosen as the focus of a centennial project because they are important irreplaceable resources many of which are in danger of being lost through neglect, natural erosion, and vandalism.
As the Arizona Centennial approached, it seemed appropriate that an organized statewide effort be undertaken to locate, inventory and provide guidance for the conservation and maintenance of these significant properties.
2012 Guidance for Inventorying and Maintaining Historic Cemeteries (8.4 MB PDF)