Fire restrictions have been lifted. Ongoing construction on park roads for the next few months. Please slow down and be aware of work crews.
Minnows back in stock on September 30!
Please call the park at (928) 669-2088 prior to scheduling a fishing tournament at Alamo Lake.
The nearest fuel and propane is in Salome; campers are encouraged to bring their own fuel.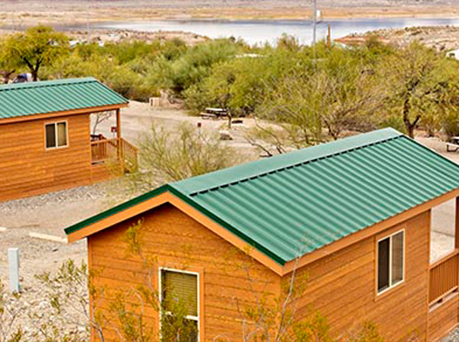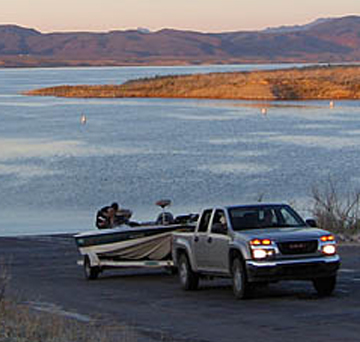 Park and Facility Hours
The park is open 24 hours, year-round
The Main Ramp is open
Nearest fuel and propane in Salome
Store hours are:
8:00 a.m. to 5:00 p.m.
Thanksgiving: 8 a.m. to 12 p.m. 
Christmas Eve: 8 a.m. to 12 p.m.
Park Entrance Fee
Per vehicle (1-4 Adults): $10.00
Individual/bicycle: $3.00