The Roper Lake hot tub is closed. We are working hard to get it back in working order and apologize for any inconvenience.
Programs & Events
Saturday, April 20, 2019 8:00 a.m.
Join a ranger at Roper Lake for a guided bird walk! READ MORE
October 26-27, 2019
Arizona Family Campout Programweekends are designed for families that have little or no experience camping. We will introduce you to the great experiences you can share with your family and inspire you to continue to explore the great outdoors! READ MORE
VIEW ALL PROGRAMS & EVENTS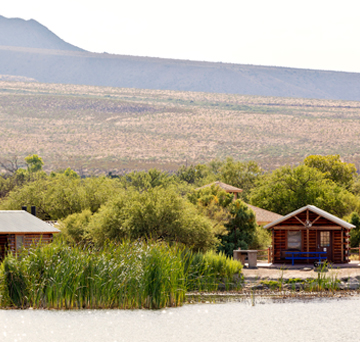 Park and Facility Hours
Park is open year-round
Gates are closed from 10:00 p.m. - 6:00 a.m.
Visitor Center/Park Store
8:00 a.m. – 5:00 p.m. daily
Hours vary by season
Park Entrance Fee
Per vehicle (1-4 adults): $10.00 (as of April 1)
Individual/bicycle: $3.00