Please enter 409 W Riordan Rd when using GPS to arrive at our main entrance and parking lot.
Volunteer Training at Riordan Mansion: Session Two
Riordan Mansion State Historic Park
March 26, 2023 9-11 a.m.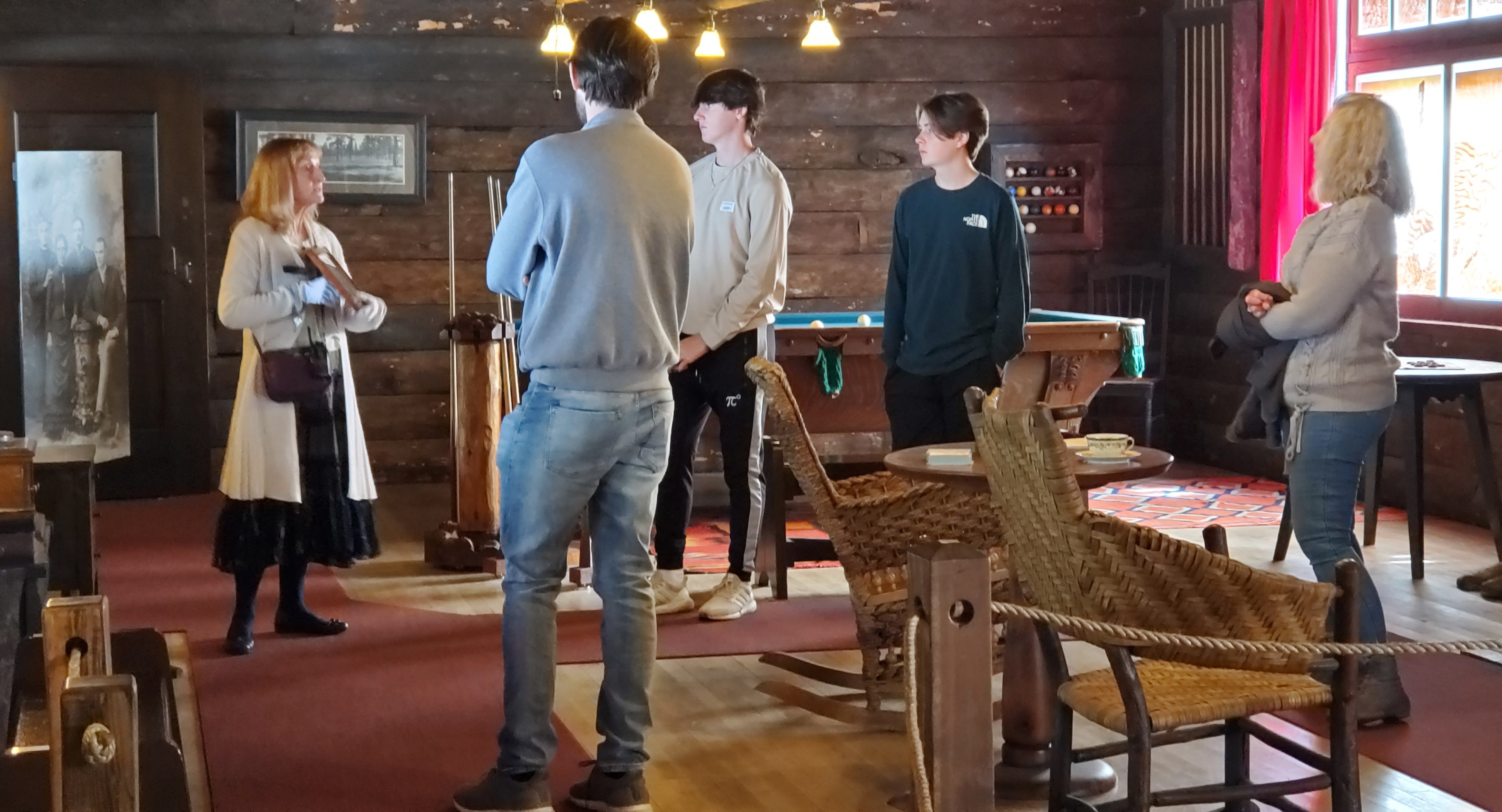 Introduction to Interpretation & How to Give a Great Guided Tour
Visitors come to museums seeking both information and entertainment. Museums collect objects with the intent of preserving them and teaching ideas through them. Interpretation not only connects visitors to the ideas but brings meaning to the objects. Guided tours are an excellent interpretive tool. Experienced tour guides will share their knowledge on what interpretation is, how to do it, and how to create a great guided tour.
RSVP by calling the park at 928-779-4395.