Please enter 409 W Riordan Rd when using GPS to arrive at our main entrance and parking lot.
Riordan Mansion Special Tour: Sustainability, a Historical Perspective
Riordan Mansion State Historic Park
April 9, 2023 3 p.m.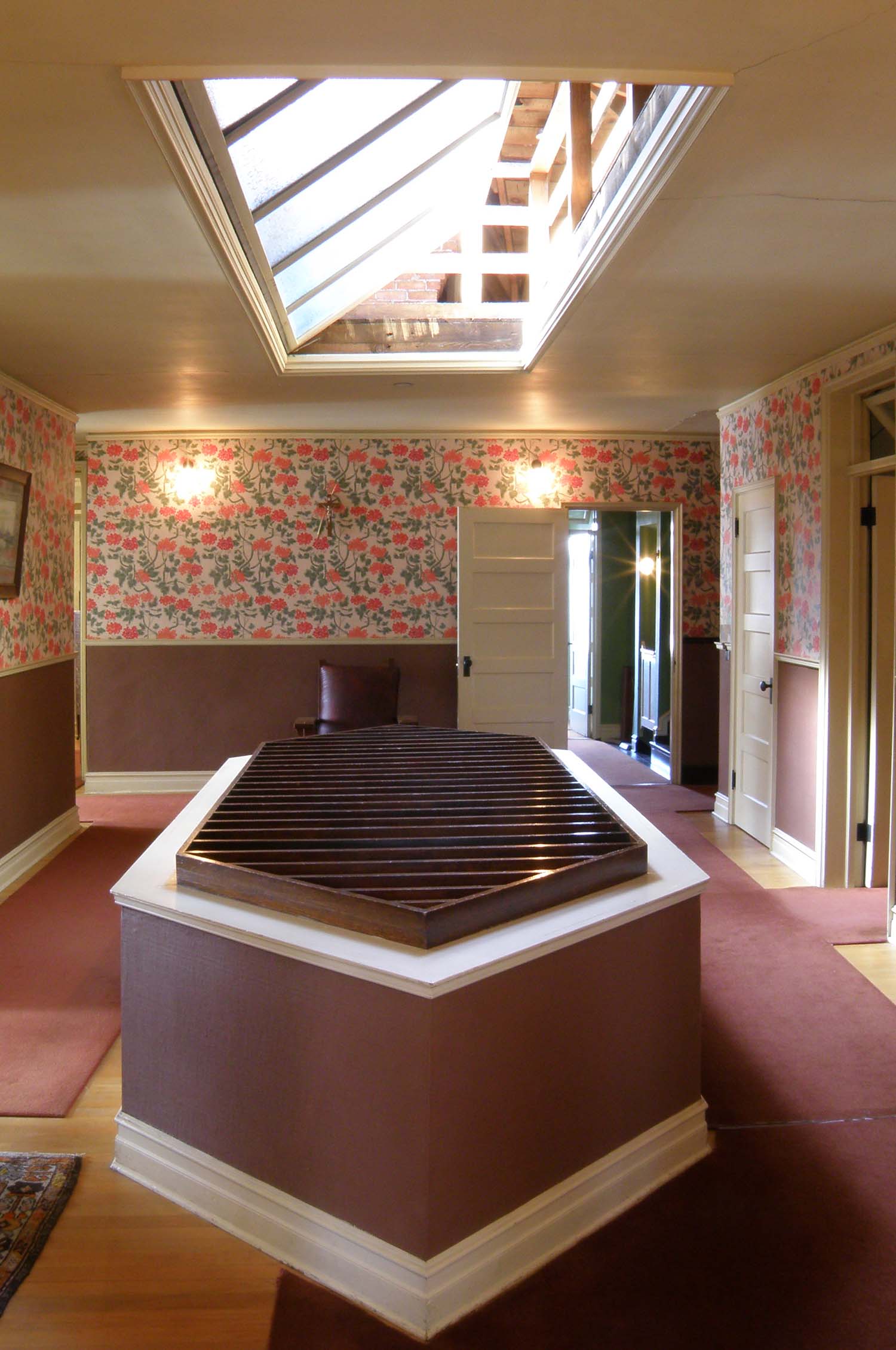 A special guided tour of Riordan Mansion with a focus on what we would now call green building practices.
This tour is recommended for ages 12 and older. Space is limited, advanced ticket purchase is required. Cost $16 per person. If you cannot stand for an hour or are unable to do stairs contact the park at 928-779-4395 to arrange for accommodations. Tickets go on sale 315 and can be purchased at https://azstateparks.com/reserve/Activities/Search.aspx  or call 928-779-4395 for additional information and same day availability.