Please enter 409 W Riordan Rd when using GPS to arrive at our main entrance and parking lot.
Lunchtime Lecture: San Francisco Peaks and Flagstaff Through the Lens of Time
Riordan Mansion State Historic Park
February 13, 2023 12:15 p.m.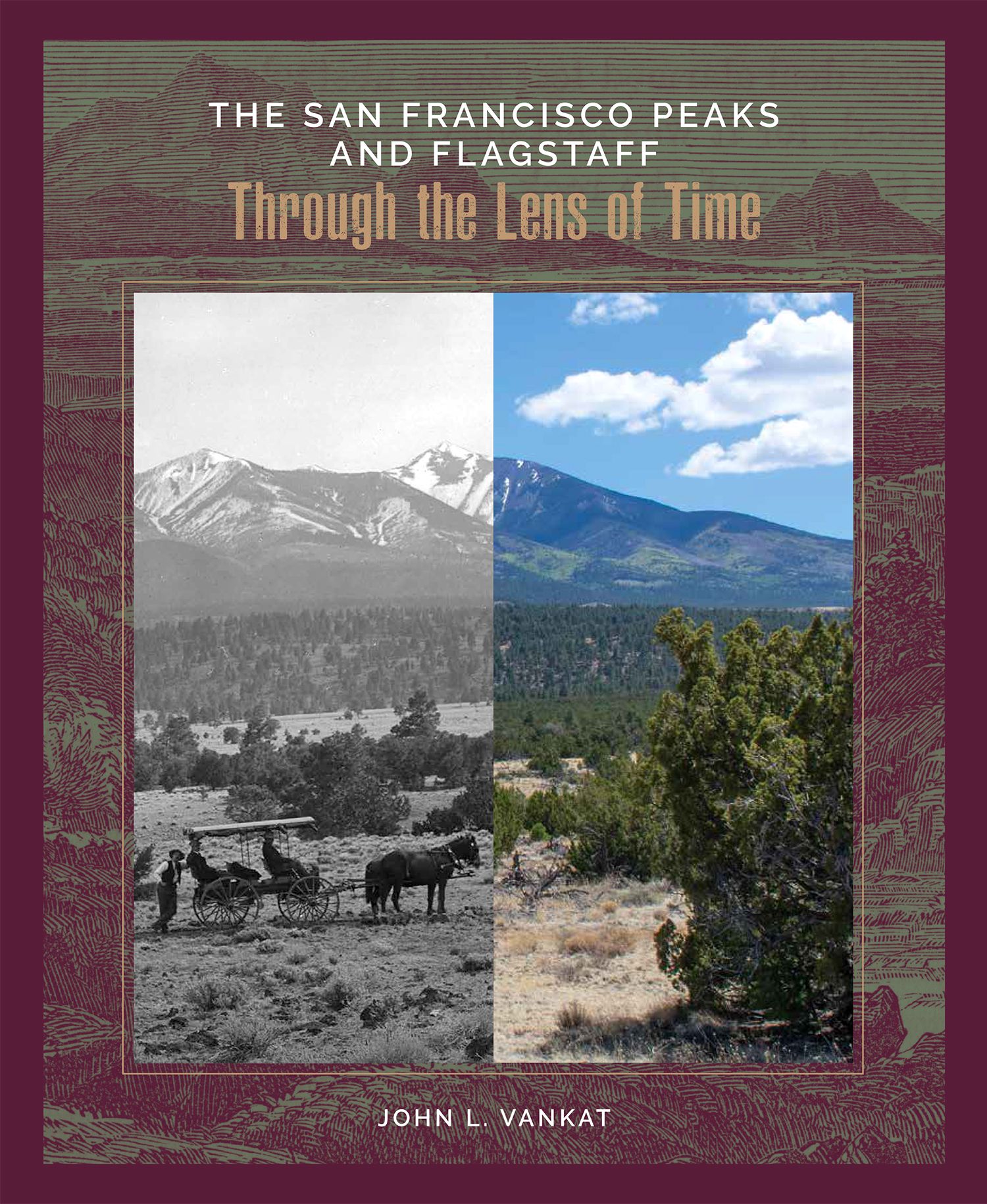 John L. Vankat is a plant ecologist, educator, and writer whose interest in the history and dynamics of forests led to an early fascination with repeat photography, in which historical photographs are retaken to show the changes that have taken place over time. Vankat believes rephotography projects can entertain readers while also educating the public, land managers, and scientists about the effects of our policies and actions on the landscapes we hold dear.
Over the last seven years, John has focused on precisely repeating numerous historical photographs on and around the San Francisco Peaks, which he views from nearly everywhere, including his living room, home office, driveway, street, and favorite trails. His book "The San Francisco Peaks and Flagstaff Through the Lens of Time" caps, if not crowns, his career in forest ecology.
This event is free, but space is limited. Reserve your spot online at  https://azstateparks.com/reserve/Activities/Search.aspx or call 928-779-4395 for additional information and same day availability. 
This book can be purchased at the RIordan Mansion State Historic Park Gift Shop