Audubon Guided Bird Walks at Oracle
Oracle State Park
First two Fridays of the month 8:15 a.m.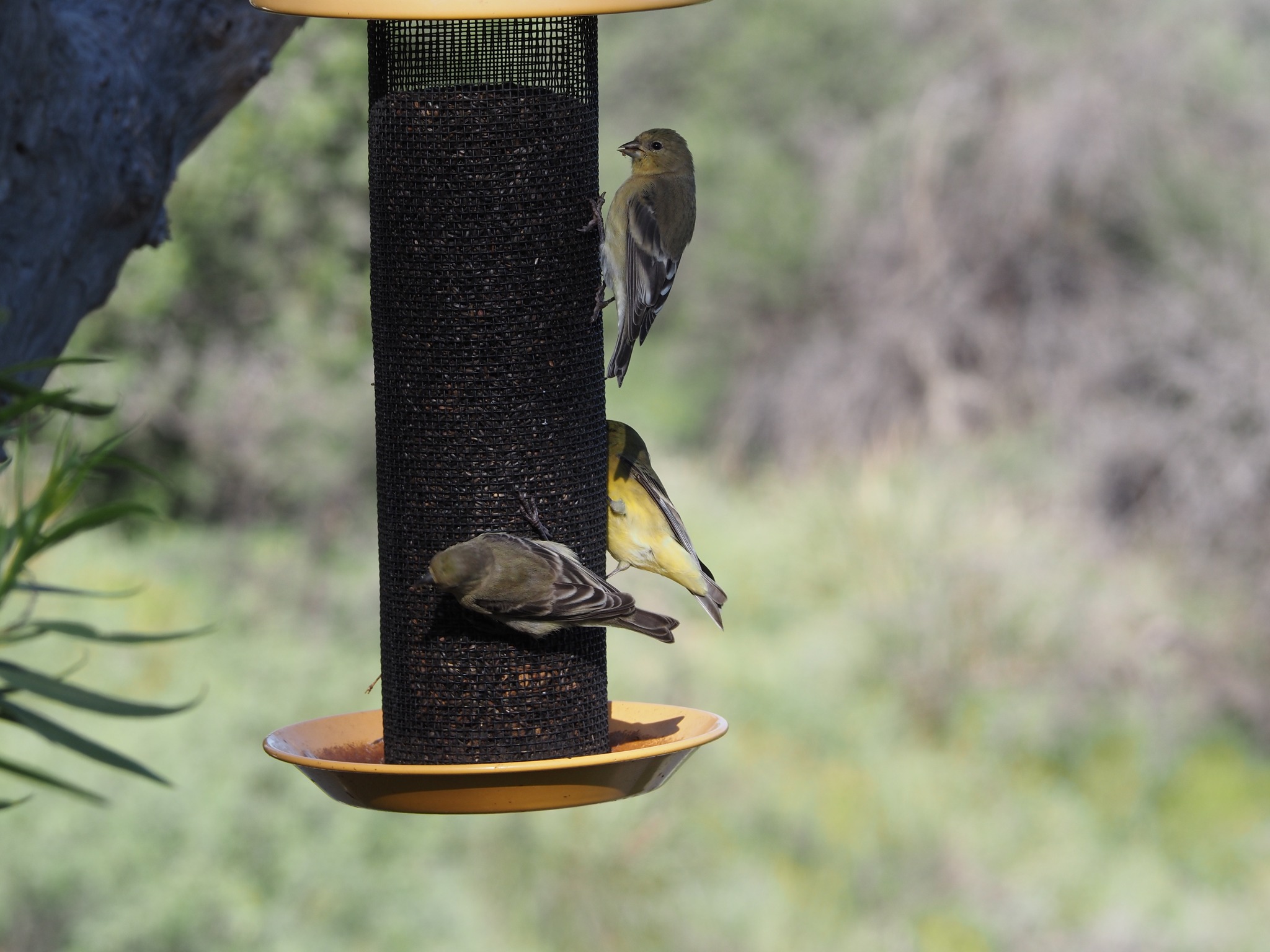 Limited space, by reservation only!
Interested in a guided birding experience at Oracle State Park? You're in the right place! Volunteer Mary Ellen Flynn will be leading bird walks on the first two Fridays of each month from November 2022 through April 2023. Space is limited, and reservations are required! Check out the link below for the Tucson Audubon Society's website. Just look among the listings for field trips at Oracle State Park! You can also join the wait list for an event that has already filled up. Happy birding!
Signup below (Waitlist available for full events)
January 6, 2023
January 13, 2023
February-April, 2023
Please call Oracle State Park at (520) 896-2425 if you have any other questions.