Eight4Two Trail Challenge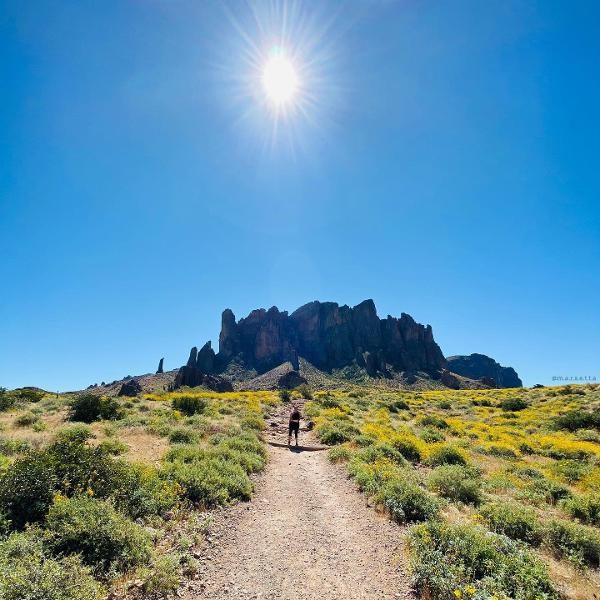 What is the Eight4Two Challenge?
The Eight4Two Trail Challenge is an eight-week event that starts on #OptOutside Black Friday! Hike or bike eight different trails in at least four of your state parks, and you'll receive two day use passes and a limited-edition sticker! All ages are invited to participate. 
What dates should I look out for?
The contest is open from Friday, November 25, 2022, through Monday, January 16, 2023!  All your trail experiences MUST be submitted by 8:00 p.m. on Tuesday, January 17, 2023 to be eligible for prizes. 
Where can I hike?
Any state park is eligible for the challenge, but only  state parks! Check the list or do a quick Google search to make sure your trails are eligible before submitting. There are great trails and unforgettable hikes in every region throughout the state! 
---
Register Here
Registration is now closed. Please scroll down to submit a picture below for every completed trail!
How do I submit my entries?
Submit your entries by Tuesday, January 17, 2023 to be counted. Make sure you use the same email address each time so all your entries stay together! Submit individual photo entries for each park (you can submit two different trails in one entry if they are in the same park).
Don't forget to tag us on Instagram using #azstateparks and #842AZ! 
So what do you say— challenge accepted?
Join these other happy hikers and we'll add your great images as you submit them for the contest!