Start the New Year Outdoors with First Day Hikes!
December 13, 2021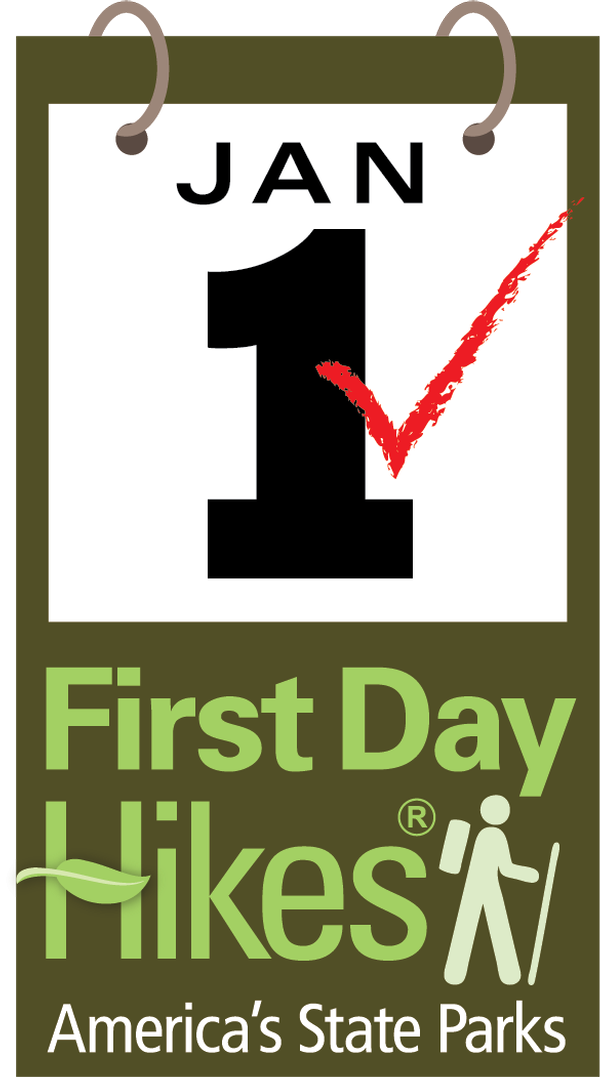 PHOENIX – Start 2022 outdoors in the parks! Arizona State Parks and Trails is joining a national collaboration of all 50 state park systems to host guided "First Day Hikes" on New Year's Day.
Diverse and exciting hikes at parks around the state will be offered on January 1, 2022. Through the national effort, park rangers, naturalists and volunteers will share their knowledge of Arizona's natural resources, cultural features and amazing trails. Participants are encouraged to share their adventures on social media with hashtag #FirstDayHikes.
This year, your First Day Hike qualifies for the Eight4Two Challenge from Arizona State Parks and Trails, too. Register at AZStateParks.com/842-Challenge, then complete your hike and add it to your progress.
First Day Hikes offer a great way to get outside, exercise, enjoy nature and welcome the New Year with friends and family. A full listing of First Day Hikes with locations, difficulty, length, terrain, and tips can be found at AZStateParks.com/fdh. There are great hikes to choose from, no matter what your New Year style is! Pick from desert hikes, bird walks, nature hikes or a history walk! It's a great way to get an early start on your New Year goals. Keep checking the website for updates or changes due to weather. Please note that some hikes require reservations and some don't allow dogs.
WHAT: First Day Hikes
WHERE: Various state parks throughout Arizona – Find details on locations at AZStateParks.com/fdh.
WHEN: Wednesday, January 1, 2022, various times
Managing and conserving Arizona's natural, cultural and recreational resources for the benefit of the people, both in our parks and through our partners.
For information about the more than 30 Arizona State Parks and Natural Areas, the Trails and Off-Highway Vehicle Programs and State Historic Preservation Office, call 1-877-MY-PARKS or visit AZStateParks.com.
PRESS CONTACT: Michelle Thompson at (480) 589-8877 - Email: pio@azstateparks.gov