The park entrance gate opens at 5 a.m. and closes at 8:30 p.m. Campers who arrive after 8:30 p.m. need to call the park with a confirmation number to get the entrance gate code.
 Hiking Trails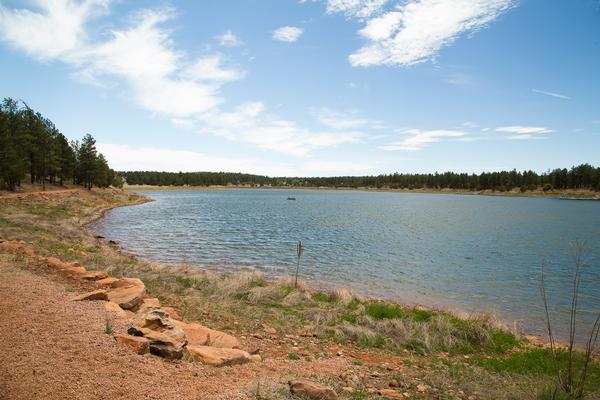 A 1.5-mile walking trail runs along the south and west sides of the lake. This trail is a great way to take in the area beauty, or to get away from other anglers, and into better fish populations. By hiking away from the majority of anglers, you can increase your odds of having a successful Fool Hollow fishing adventure! Area wildlife is more readily seen from the trail as well. Take a stroll, bring your binoculars, and see how many different bird and animal species you can encounter!
Other arizona hiking trail opportunities can be found throughout the state so adventure is always a short drive away! 
The White Mountain Trail System consists of eleven loop trails offering more than 103 miles of hiking. Access points are located within 15 miles of the recreation area in the adjacent Apache-Sitgreaves National Forest. Phone: (928) 368-2100.