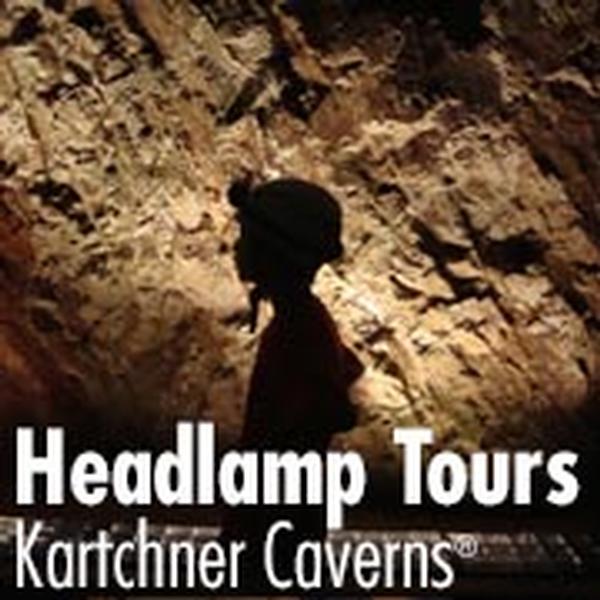 Saturday nights, only at Kartchner Caverns, the Saturday Helmet & Headlamp Tour  is a facinating way to spend the evening! This exciting tour is conducted under the cover of darkness, with the lights out! The amazement and wonder of the cave is experienced through the illumination from the headlamps of each tour participant. See the cave like you've never seen it before! The shadows and different light angles create a unique experience for every participant.
NOTES:
 This tour is not available for children under 10.

 With limited lighting those with medical issues such as poor balance, anxiety and visual problems should consider the day tours.