The park will be closed on October 11, 2023 for an all-employee training conference. 
For the protection of habitat, please stay on designated trails. Swimming and wading in the creek are prohibited. ADA service animals only.
Please contact the park to inquire about wedding reservations. Limited spots available.
Many of Arizona's state parks can host your special day with romantic locations, unforgettable scenery, casual ceremonies, and an affordable outdoor setting! Questions? Contact the park directly to talk about facilities and sites for your wedding.
Steps to Make a Wedding Reservation
Download and review the Red Rock State Park Rental Information and Reservation Application.
Call the park to inquire about wedding date availability, start a reservation request, and get a park wedding contact.
Fill out the Reservation Application form and mail, fax, or scan and email the form to your park wedding contact.
On the phone with your park wedding contact, determine final facility and rental needs, and calculate total fees. Arrange for deposit and fee payments to finalize your reservation. Your reservation is not complete until payment is received at the park.
Prepare for your special day!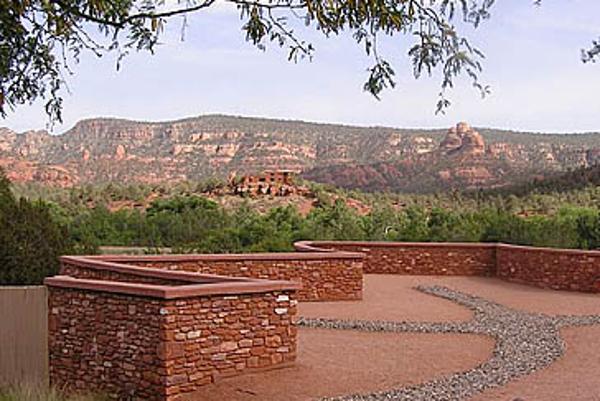 The Visitor Center Roof Top is one of the available locations for your wedding site.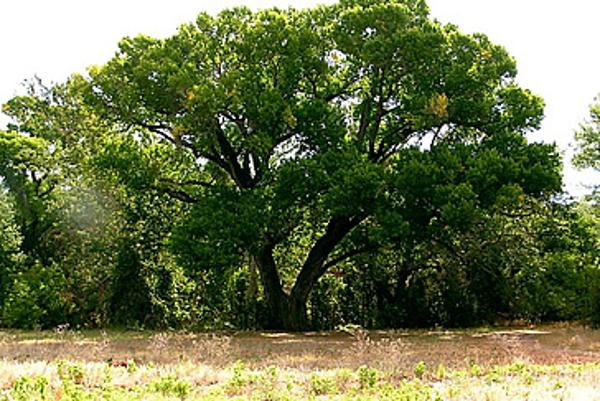 The Wedding Tree is another popular spot in the park to hold your wedding.