Facilities available at Dankworth Pond State Park
Contact Station 
Hours vary by season - Please contact park for current schedule at (928) 428-6760.
Visitor Center (Located at Roper Lake State Park)
The Roper Lake Visitor Center, located 3-miles north, is open year-round. It features a gift shop, local area information, Junior Ranger programs, and restrooms.    
Picnic Areas/Shelters
There are picnic areas in the park near the fishing areas. These areas include a picnic table, BBQ grill and a shade ramada.
Restrooms
The park has a modern, handicap accessible restroom.
Activities
The park has a fishing dock, and you can kayak or boat. There is no boat launch available, so you will need a small trailer to get close to the water edge to launch. The Dos Arroys Trail and the replica Indian village are also nearby.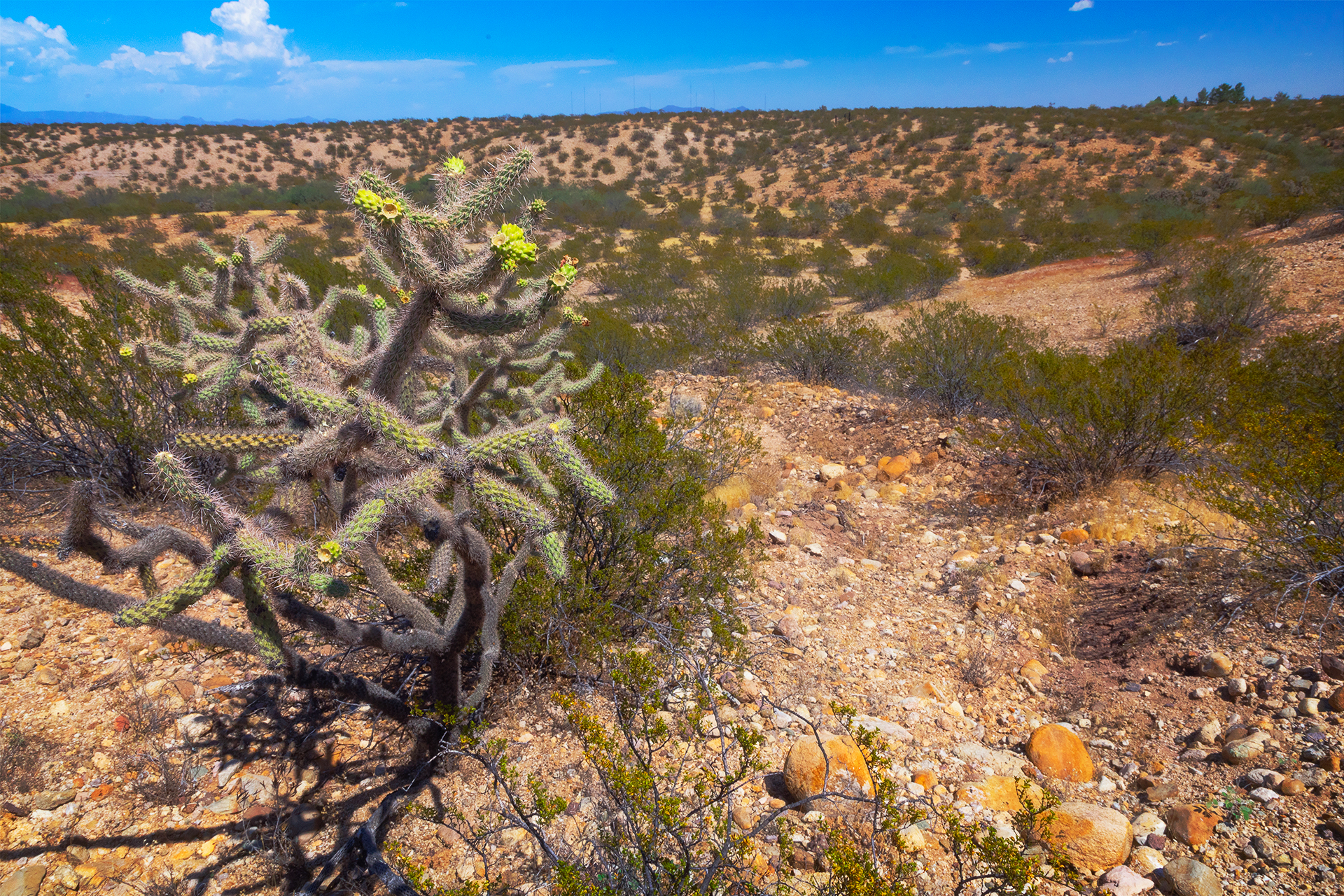 Wildlife Viewing
Dankworth Pond is an excellent place for bird watching. Species commonly seen are Gamble's quail, redwing blackbird, yellow headed blackbird, great horned owl, cardinal, flycatchers, kingfisher, mallard duck, ruddy duck, grebes, egrets, herons, and mergansers.
Mammals commonly seen are bobcats, raccoons, rabbits, squirrels, and coyotes.
Park Rules
Day use entrance fee is valid for both Roper Lake SP and Dankworth Pond for the same day.
Damaging or removing the natural rocks, vegetation, or public property is prohibited. 
Pets must be leashed and cleaned up after. 
Gathering of firewood of any type is prohibited.
Vehicles must remain on paved surfaces at all times.
Gas-powered boats are prohibited.
The use of minnows as bait is prohibited.