June is National Great Outdoors Month and Arizona's state parks are here for all of your adventuring and exploring needs! Whether you're experienced outside or just starting your outdoor journey, everyone has the same opportunity to connect with nature and benefit from the array of physical and mental benefits of outdoor recreation.
Don't put adventure on hold as summer settles in! You'll find plenty of unforgettable outdoor experiences available throughout Arizona in spite of increasing temps. Cool off in the water at any of our lake or river parks, tour an air-conditioned state park museum, or seek out higher elevations to escape the heat this summer. Meaningful Great Outdoors Month experiences are available for anyone who would like a deeper connection to Arizona's robust history and beautiful outdoor spaces.
Hang Out On the Water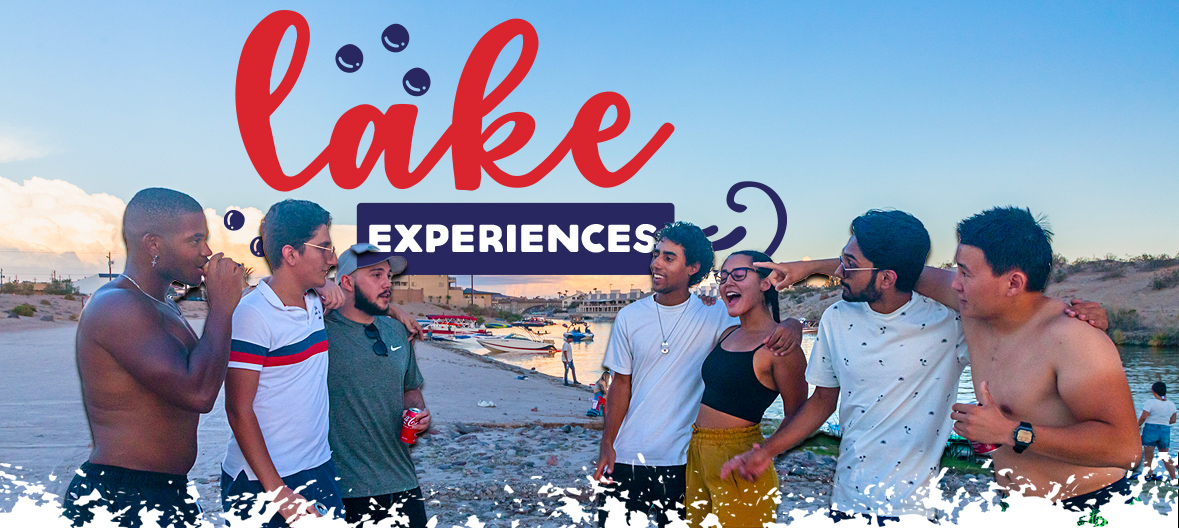 Learn about Arizona's top-six lake experiences and plan a trip to explore any of these refreshing destinations. You'll find plenty of ways to cool off while connecting with nature at any of these Arizona lake or river parks. Bring a boat, kayak, or paddleboard to unlock an exciting, potentially new connection to the outdoors. Some parks even have kayak or paddleboard rentals, so you can try something new! Remember…Free fishing day is June 3 and Dead Horse Ranch State Park has been stocked with a bunch of channel catfish to help hook you on a new pastime!
Or in the Mountains...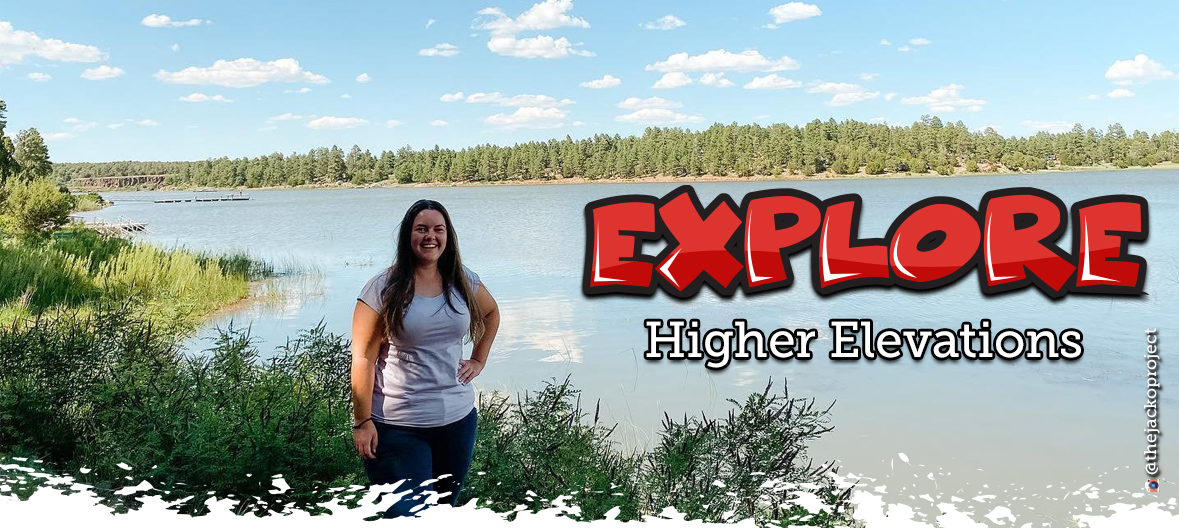 Luckily for Arizonans, there are higher (and cooler) elevations throughout the state for anyone looking to trade desert heat for a cool northern Arizona breeze. Our high-country destinations in Payson and further east via HWY 260 in Show Low will instill a sense of calm and wonder as you strengthen your connection with the pine-studded landscape. In southern Arizona, a conglomeration of large mountain ranges reach into the clouds and offer a unique opportunity to cool off at higher elevations while experiencing the diversity of flora and fauna found in these Madrean Sky Island ecosystems.
How to Get Started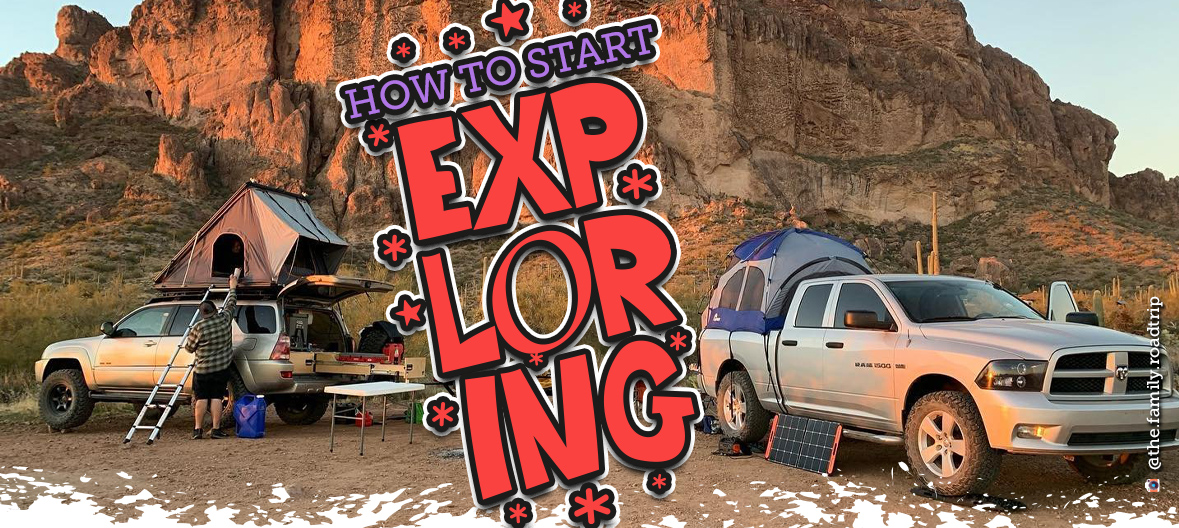 There are a lot of variables when taking the dive into any outdoor experience and we've found that it's best to plan your adventure before loading up the car and heading out. Take a look at this informative resource to help you plan your trip and prepare for potential problems before they arise. This awesome resource is for anyone that is interested in exploring Arizona's beautiful places and in addition to the planning resource material, it includes four excellent adventure suggestions to help you get started. The rest is easy...Pick a park and start exploring! 
Remember, Great Outdoors Month comes around every year, and Arizona State Parks and Trails accepts camping reservations up to a year in advance. Plan now for your dream camping vacation next June!