Why should this be important to you and your agency?
SCORP is the basis for the Open Project Selection Process (also known as OPSP). The OPSP is used to allocate Land and Water Conservation Fund (LWCF), Arizona State Parks and Trails-managed Heritage Funds and State Lake Improvement Fund (SLIF) grant monies. This information could also be used by other organizations to allocate resources (such as money, people, and time).

The SCORP provides comprehensive information at the state and region level from the public, recreation providers and stakeholders. Agencies can use this information to supplement their own planning processes. Research is expensive.

SCORP can be used as a tool to align efforts by all recreation providers in the state

and highlight areas where there can be cross-fertilization between agencies strategic goals and objectives 

so that we can all provide the most important and valued outdoor recreation opportunities to users.
Learn more about the SCORP process on our SCORP main page.
What can I do to participate in this process?
Work with Arizona State Parks and Trails after the SCORP process is complete and the document is finalized to implement the plan. What is your agency or organization already doing or planning to do that addresses the high priority concerns of Arizona residents? Let's work together to leverage those efforts and communicate how recreation providers across the state are moving the needle in key areas to make outdoor recreation better for Arizonans and visitors!

We will be developing a comprehensive list of the different recreation providers in the state of Arizona and what types of services and facilities they provide. Check back here to provide this information for your agency or organization. This information will be made available via the Arizona State Parks and Trails website. This will allow us to see where there is overlap and where there may be areas of need.
What Types of Organizations Are Represented in this Survey?
The 2023 SCORP Recreation Provider's Survey was launched on October 31, 2021 and closed on February 28, 2022.
This effort requires YOUR participation to make sure that the plan includes your and your organization's priorities, concerns and opinions.
What do we know about the organizations that are represented by the recreation providers who participated in the 2023 SCORP survey?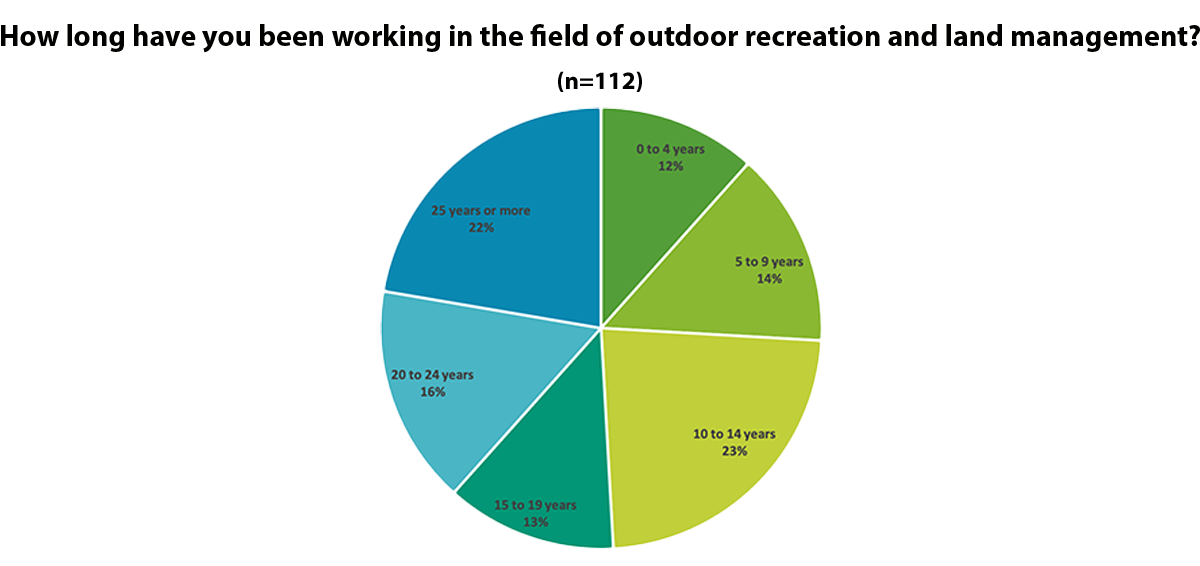 What jurisdictions are served by survey respondents?
Do you have any questions or thoughts about this information? If so, please email us at scorp@azstateparks.gov.