The park will be closed on October 11, 2023 for an all-employee training conference.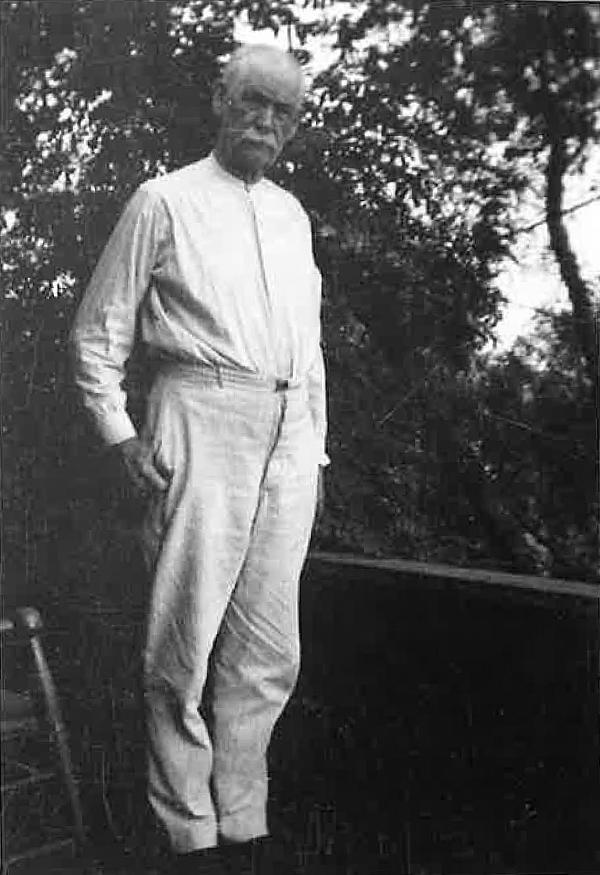 Wyatt Earp was joined by Josephine Marcus, whom he met in Tombstone. There is no evidence that they ever married, but by 1882 Josephine Marcus was calling herself Mrs. Earp. They spent the next 40 years together, moving often, but eventually settling in California. Wyatt's profession changed as frequently as his address. He earned a living gambling, saloon-keeping, mining, and in real estate speculation.
Wyatt, Josephine, and their supporters were frequently dismayed by unfavorable portrayals in the media. Eventually, Wyatt agreed to work with his unpaid personal secretary, John H. Flood, Jr., to write a biography. In the mid-1920s, Flood spent many weekends interviewing Wyatt about his life and the events surrounding the Gunfight at the O.K. Corral. Josephine was present during this process and insisted that no mention be made of gambling, drinking, or any other vices. Flood's manuscript was never published because of its poor style. But many other books and movies have been released depicting Wyatt's life.
With so many stories and legends about Wyatt Earp, will the public really ever know who he truly was?