Please enter 409 W Riordan Rd when using GPS to arrive at our main entrance and parking lot.
Riordan Mansion Lunchtime Lecture: Brighty of the Grand Canyon with Kevin Schindler
Riordan Mansion State Historic Park
June 12, 2023 12:15 p.m.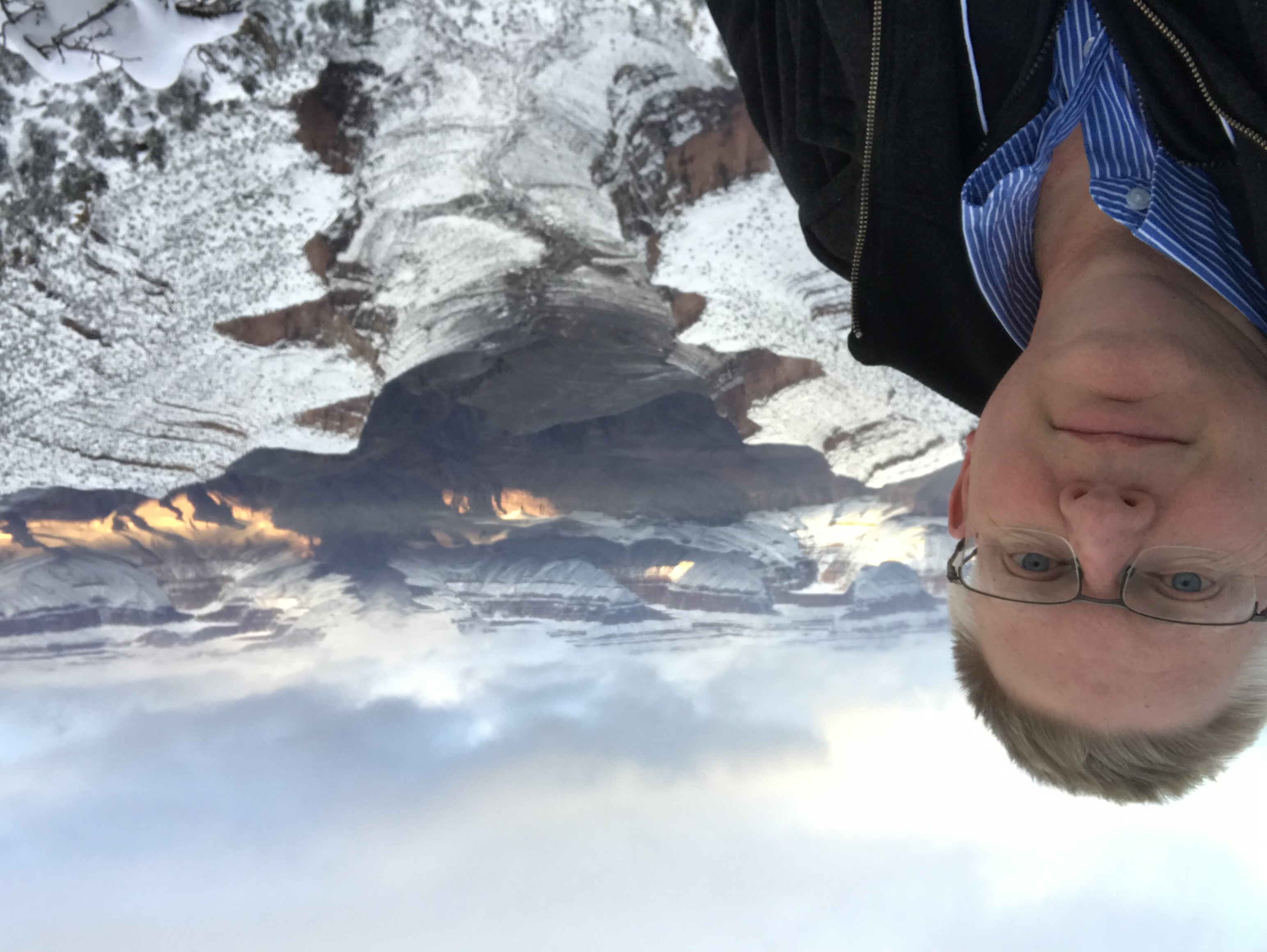 Marguerite Henry's 1953 book Brighty of the Grand Canyon, as well as the eponymous 1966 movie that it inspired, are fictionalized accounts of a real-life, free-spirited burro that roamed the Grand Canyon from the 1890s – 1920s. In this program, historian Kevin Schindler will look at the real story of Brighty and how it compares to the book and movie accounts, as well as the controversy caused by a statue of Brighty created in 1967.
Space is limited. Please reserve your spot online at  https://azstateparks.com/reserve/Activities/Search.aspx or call 928-779-4395 for additional information and same day availability.  The presentation will be free thanks to Riordan Action Network.