Please enter 409 W Riordan Rd when using GPS to arrive at our main entrance and parking lot.
Lunchtime Lecture: Carl Gorman, Philip Johnston, and the Navajo Code Talkers
Riordan Mansion State Historic Park
Monday, December 12, 2022 12:15 p.m.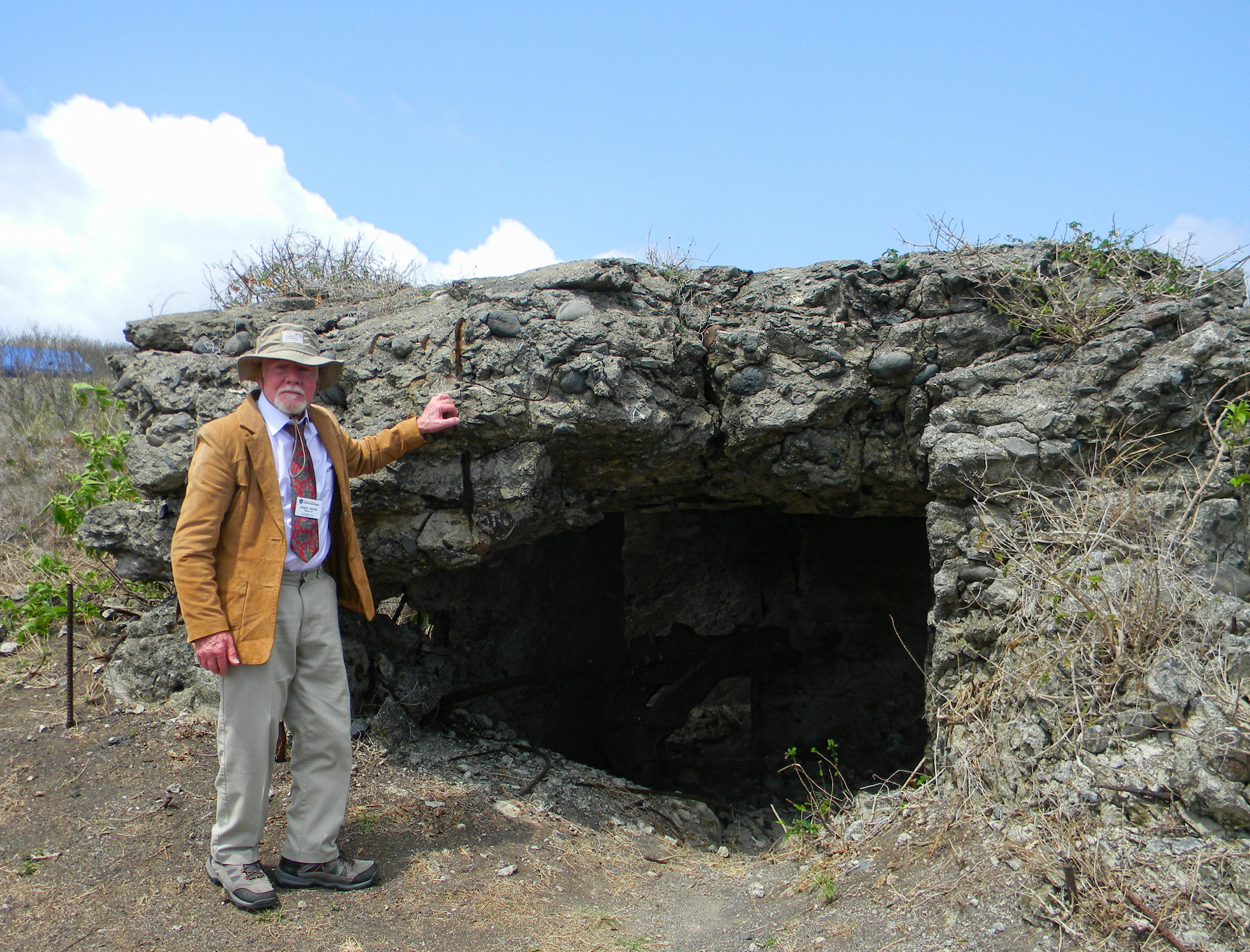 Join Museum of Northern Arizona Docent Jerry Snow for this IN PERSON presentation. Space is limited. Please reserve your spot online.
Guadalcanal, Tarawa, Peleliu, Iwo Jima... the Navajo code talkers took part in every assault the U.S. Marines conducted in the Pacific from 1942 to 1945. They transmitted messages by telephone and radio in their native language -- a code that the Japanese never broke.  The idea to use Navajo for secure communications came from Philip Johnston, the son of a missionary to the Navajos and one of the few non-Navajos who spoke their language fluently. Johnston, reared on the Navajo reservation, was a World WWI veteran who knew of the military's search for a code that would withstand all attempts to decipher it. The "Code Talkers" could encode,  transmit, and decode a three-line English message in 20 seconds. Machines of the time required 30 minutes to perform the same job with no degree of security. This special lecture and slide show will discuss the Code, Philip Johnston and Carl Gorman, one of the first Code Talkers. In March, 2019 Jerry toured the Pacific WWII battle sites of Pearl Harbor , Guam, Tinian, Saipan and Iwo Jima. A highlight of the tour was attending the Reunion of Honor Ceremony at Iwo Jima.
Photo: Jerry Snow on the Invasion Beach at Iwo Jima