Fort Verde Days Returns to the Historic Fort
September 29, 2021
PHOENIX – Join us for the annual celebration at Fort Verde State Historic Park! Fort Verde Days honors the history of the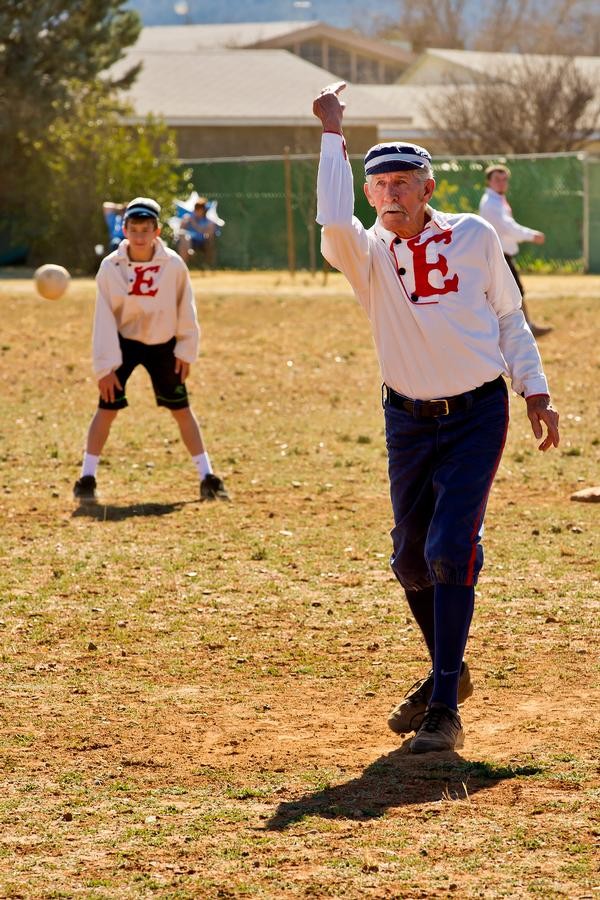 area and the preservation of past traditions, and it's back in 2021!
Living history presentations will reenact Fort Verde's storied past, and the town that grew around it! A fashion show displaying traditional clothing from the 1800s will be held, as well as a flag raising and lowering ceremony.
Plus, don't miss out on the vintage baseball game, a Fort Verde tradition! Reenactors will be dressed in historic baseball uniforms and participate in America's favorite pastime.
Guests are welcome to dress in 1800s costume, although it is not required to enjoy this incredible celebration of history!
WHAT: Fort Verde Days
WHERE: Fort Verde State Historic Park
WHEN: October 9, 9:00 a.m. to 5:00 p.m. and October 10, 9:00 a.m. to 2:00 p.m.

Managing and conserving Arizona's natural, cultural and recreational resources for the benefit of the people, both in our parks and through our partners.
For information about Arizona State Parks and the many recreational, historical and cultural programs call 1-877-MY-PARKS or visit AZStateParks.com.
PRESS CONTACT: Michelle Thompson at (480) 589-8877 - Email: pio@azstateparks.gov